From Oil Change to Overhaul
Our Mission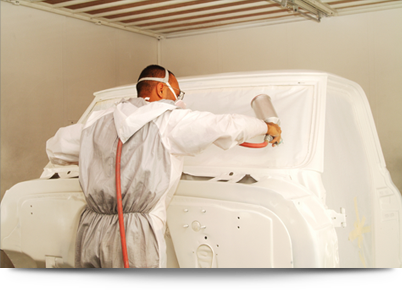 Sayegh Auto Body is a full service auto repair facility. We perform top quality repair and maintenance operations on your vehicle ranging from a standard oil and filter change service, to major engine or vehicle repairs, and engine rebuilding or overhaul. We sometimes refer to this as oil change to overhaul!
We have been providing dependable, reliable, and ethical quality major mechanical repairs for more than 20 years.
We perform only the highest quality major mechanical repairs at this facility. Many of our "repeat" customers have been "satisfied customers" for upwards of 2 decades.
Read on to discover the full extent of the services we offer.